Want to wear a little good-luck green on St. Patrick's Day this year? It's easier than ever with these gorgeous finds, hand picked just for you!

Weekend on the Rocks Necklace in Tealberry Martini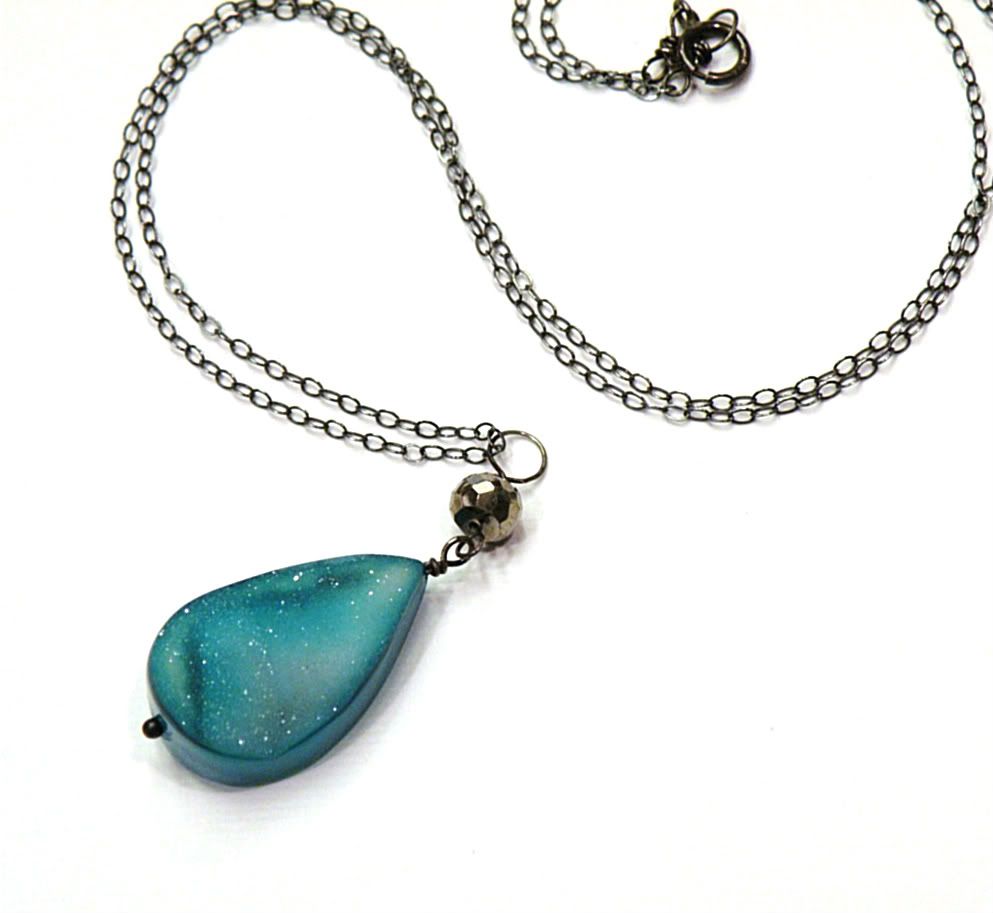 Teal counts as green, right? It does when you're wearing this gorgeous genuine druzy necklace! It'll dazzle them with sparkles and make you shine on this lucky holiday.






Look After My Heart Necklace in Peridot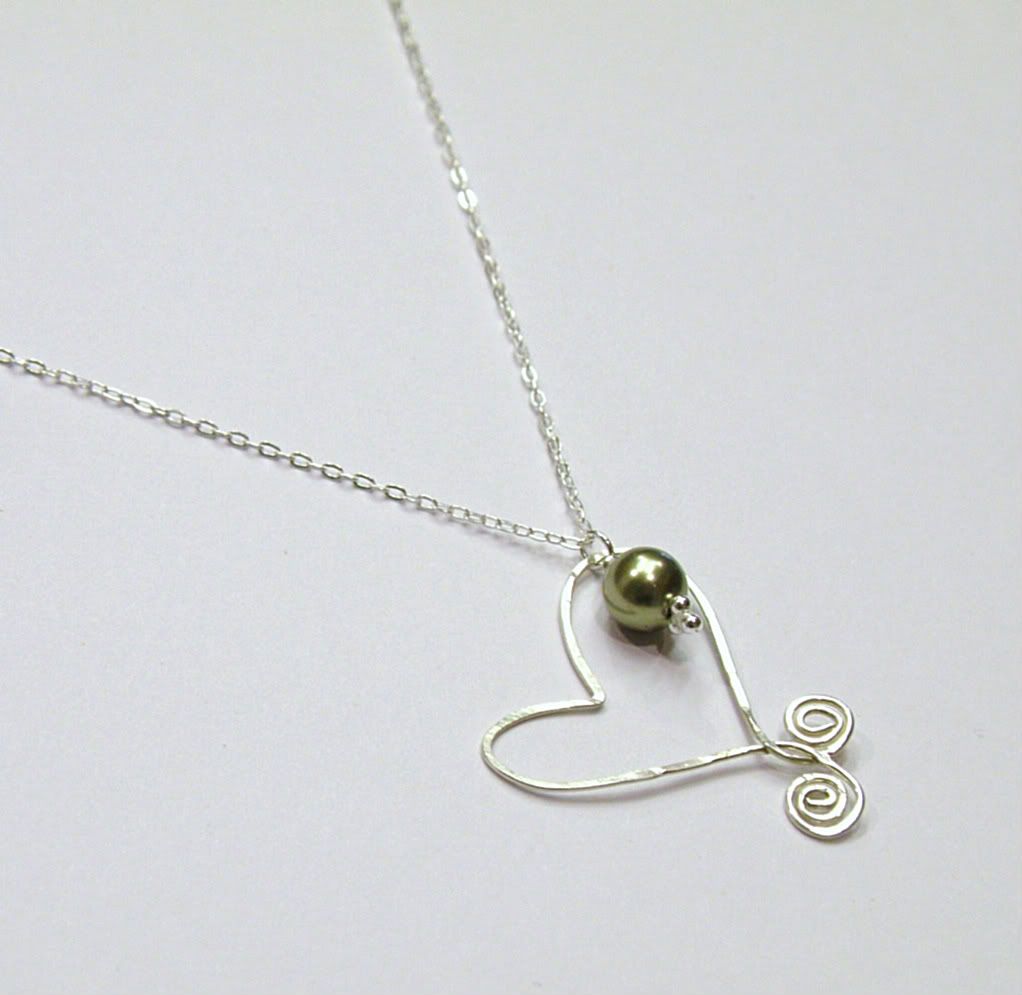 Looking for a little subtle green this year? Go for this classically beautiful sterling silver necklace, which features a hand forged pendant and a glowing Swarovski pearl. Just pick "Peridot" in the pearl color choices below, and you're good to go with a light green pearl (shown above) that will keep you safe from pinching all day long.




Twilight Characters Collection - Crystal Necklace and Stacking Ring in "Emmett"




Pretty pretty! This super popular stacking set comes with the option to order just one ring, all nine, or anything in between! Made with Swarovski crystals and your choice of metal, these sparkly rings are mix-and-match so you can create your own perfect look. Want to complete the collection? Add the Twilight Characters Necklace, and you've got the perfect set.

Ring:

~Colors~
Edward - Moonlight (clear)
Bella - Blue
Alice - Yellow
Jasper - Black
Rosalie - Pink
Emmett - Green
Carslile - Topaz
Esme - Mother-of-pearl Opal (grey)
Renesmee - Red



Necklace:



Frozen Forest Earrings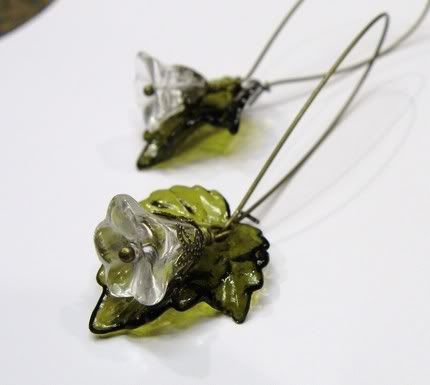 Beautiful vintage components give these lovelies a little extra charm, on St.Patty's or any other day. At a steal of a price, this limited-edition item has been super popular and won't be around forever! Love 'em? Grab them now for just $16!



In the Mist Collection - Sterling Silver and Labradorite Jewelry

Love a little mystery in your accessories? This collection is perfect for you! Gorgeous, distinctive labradorite pieces have a grey foundation with a colorful flash across the surface from different angles. All the pieces used in this collection are hand-selected to have a blue and green flash - so if you wear them on St. Patty's day, you're covered! Check out the beautiful options... Just click on the item titles if you want to read the full description!

In the Mist Ring with Labradorite and Melanite Garnet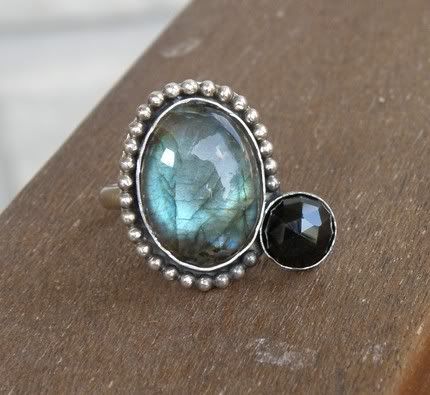 In the Mist Necklace with Labradorite and Melanite Garnet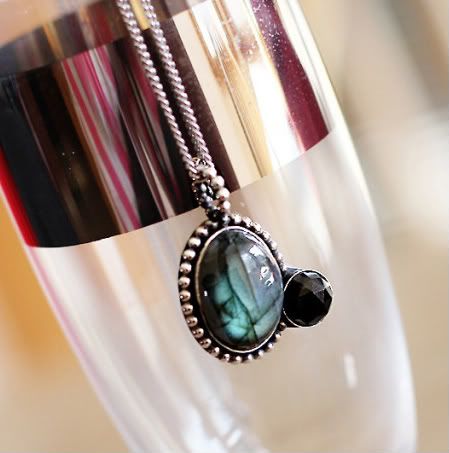 In the Mist Cuff Bracelet
In the Mist - Storm Earrings, Limited Edition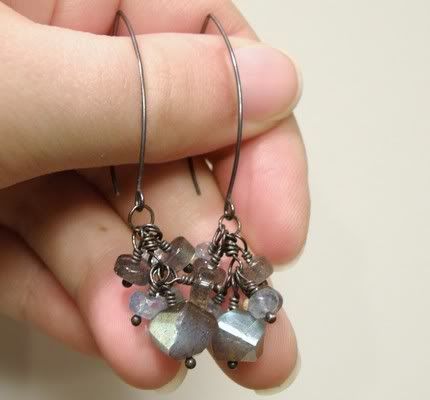 Hope you enjoyed this green shopping guide! St Patrick's Day is March 17th - make sure you're ready and have a safe, fun holiday!