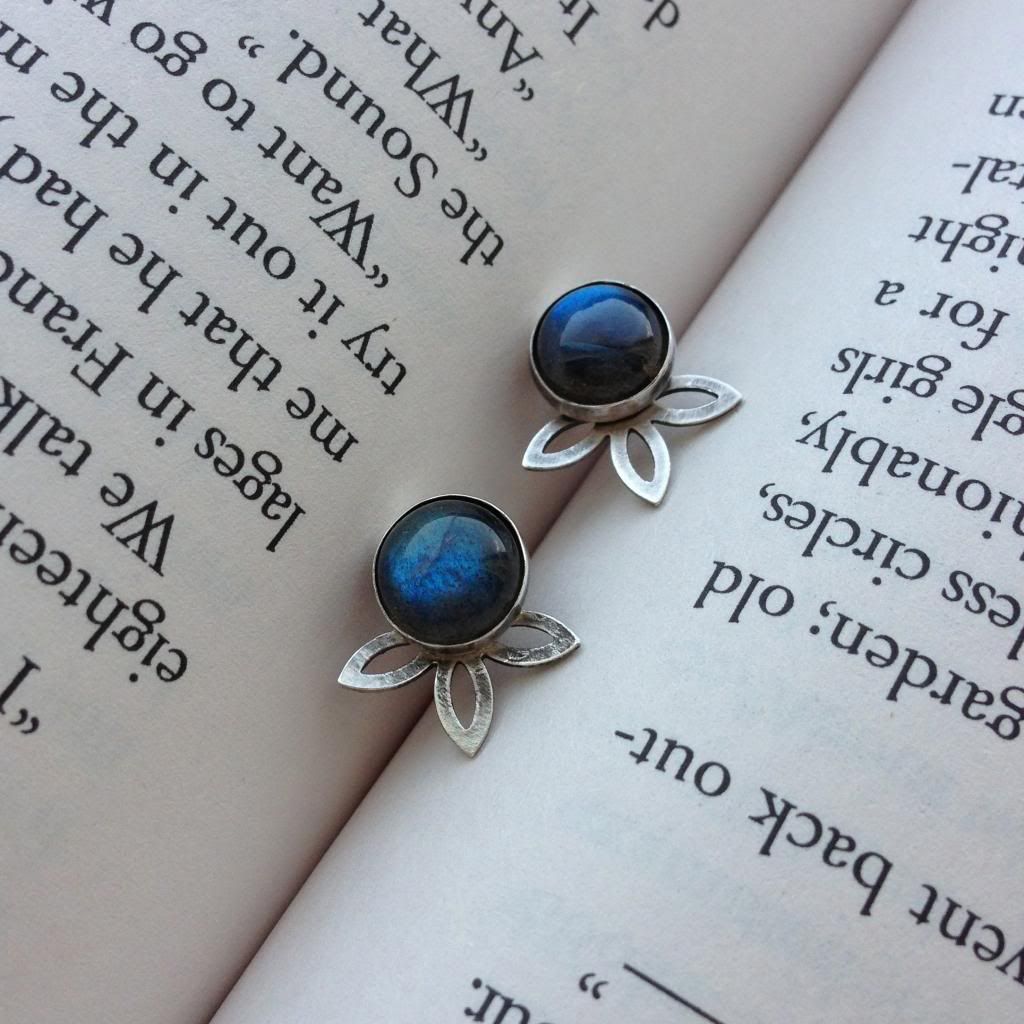 As many of you already know, I've been working on a few big changes and exciting surprises for the BB family for some time. I'm happy to say that some exciting things are on the horizon - and below is a taste of what's to come! I hope you enjoy these two new designs, and look forward to sharing more with you in the future!
*Lindsey Earrings*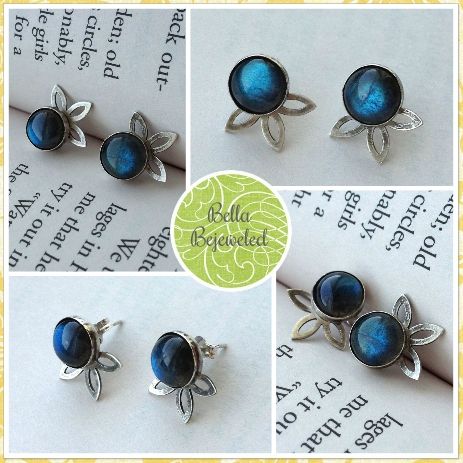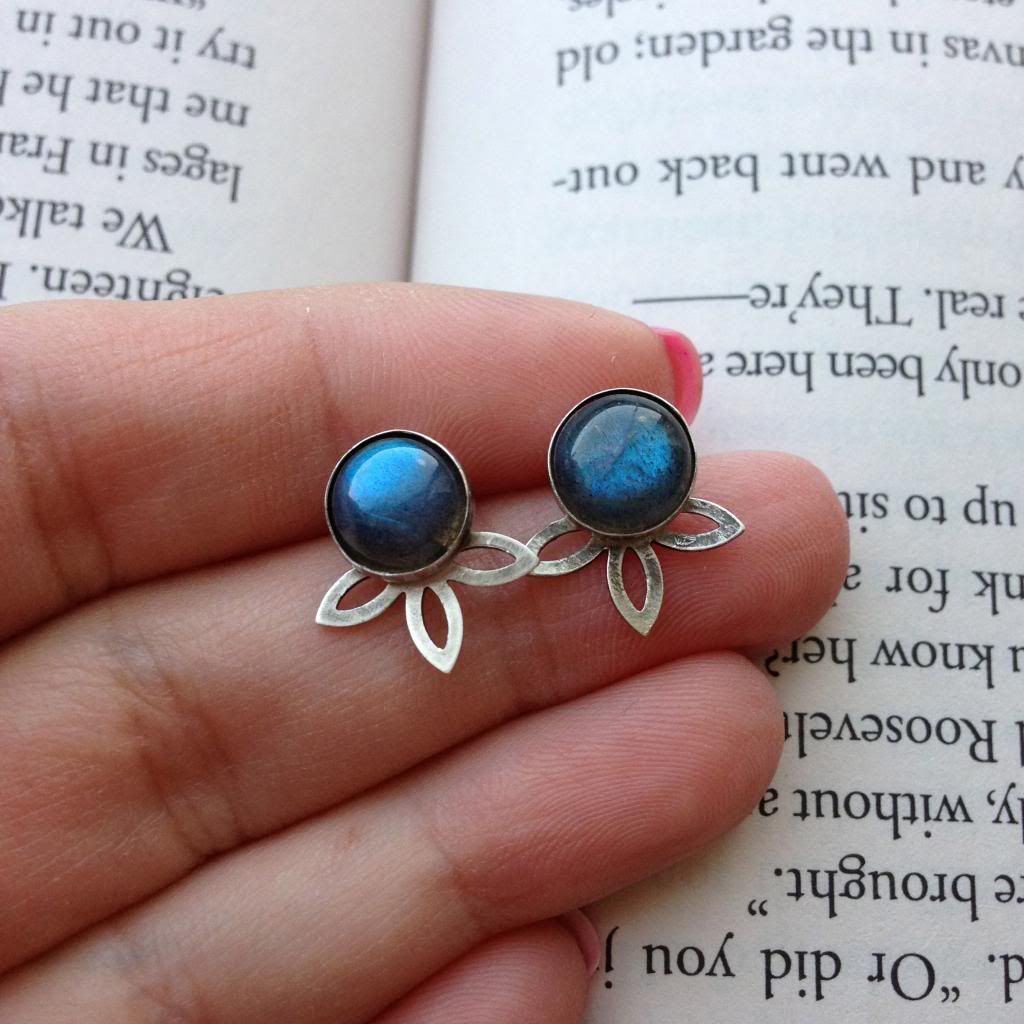 Handcrafted in solid sterling silver, these sweet post earrings feature beautifully flashy labradorite gems. These labradorites have a gorgeous, naturally occurring color flash that shows as sometimes blue and sometimes green - and, as with all natural stones, each pair's markings are as unique as your fingerprint. With a minimalist floral setting that can be worn with petals facing up or down, the understated elegance of these posts makes them perfect for everything from jeans and a tshirt to your favorite little black dress.
*Lindsey Ring*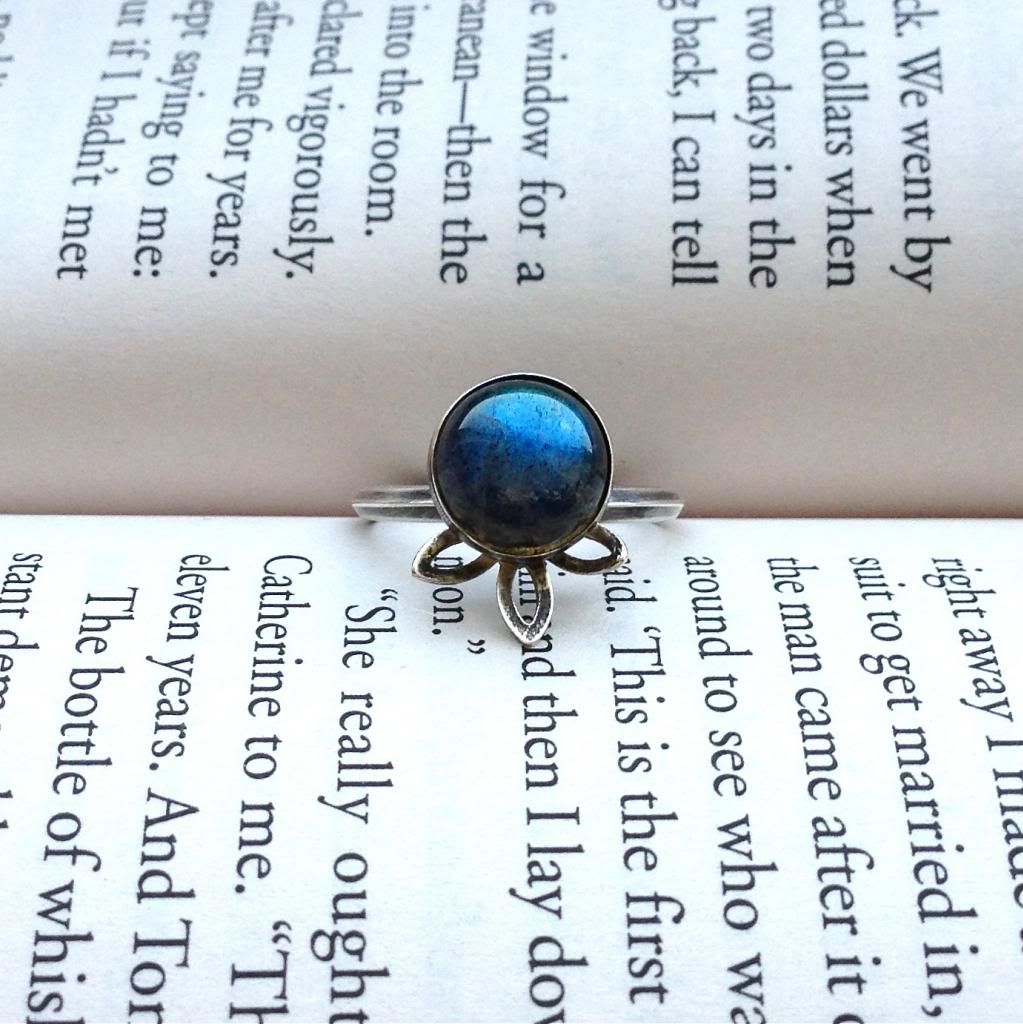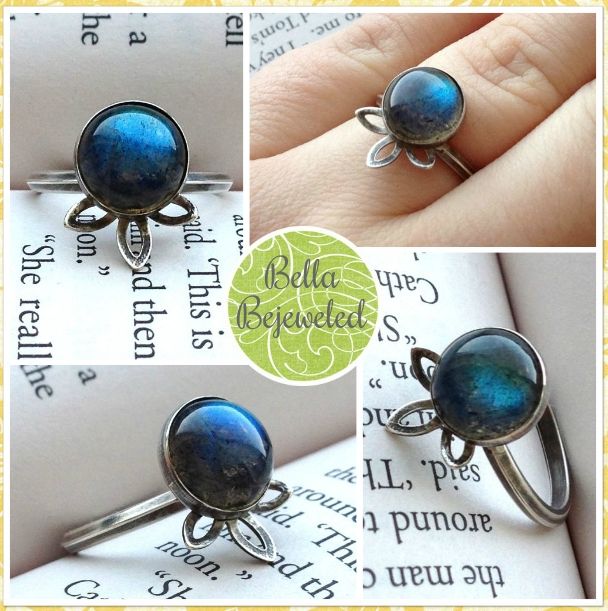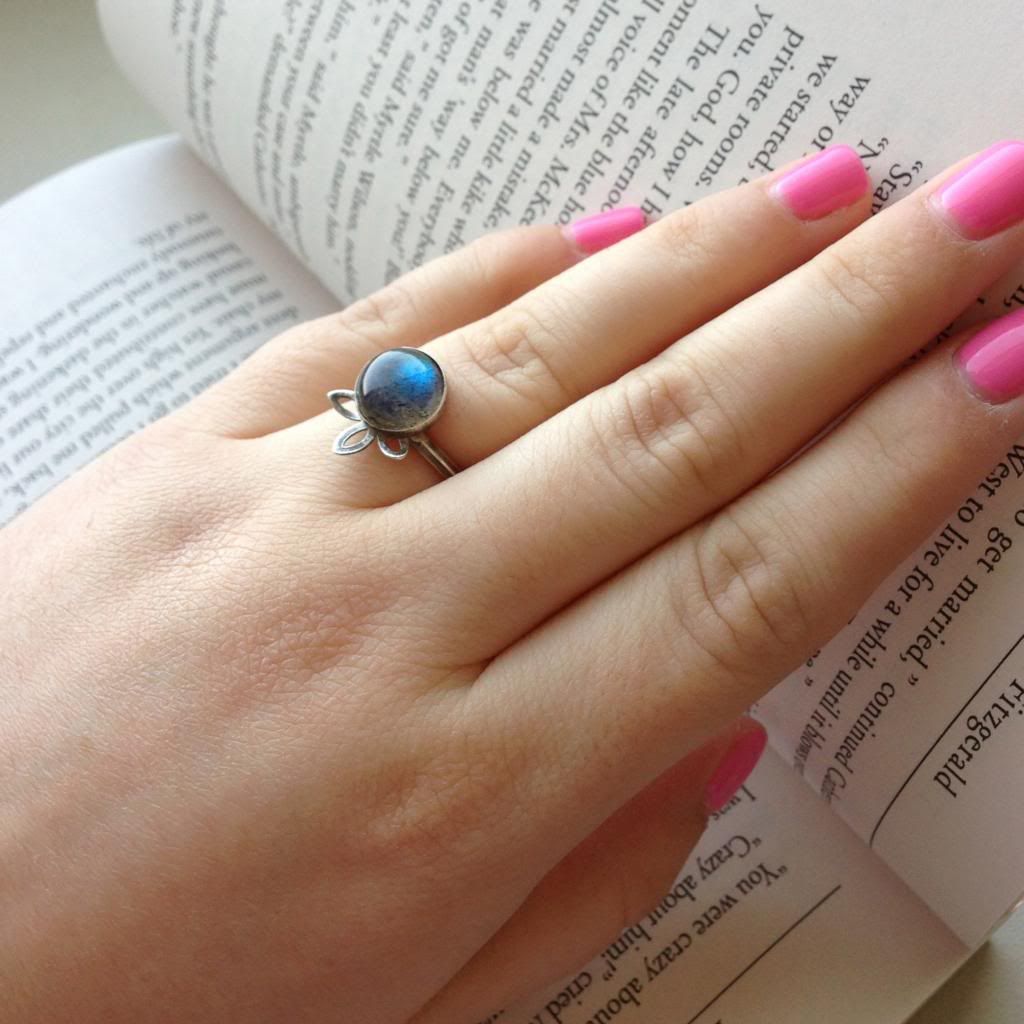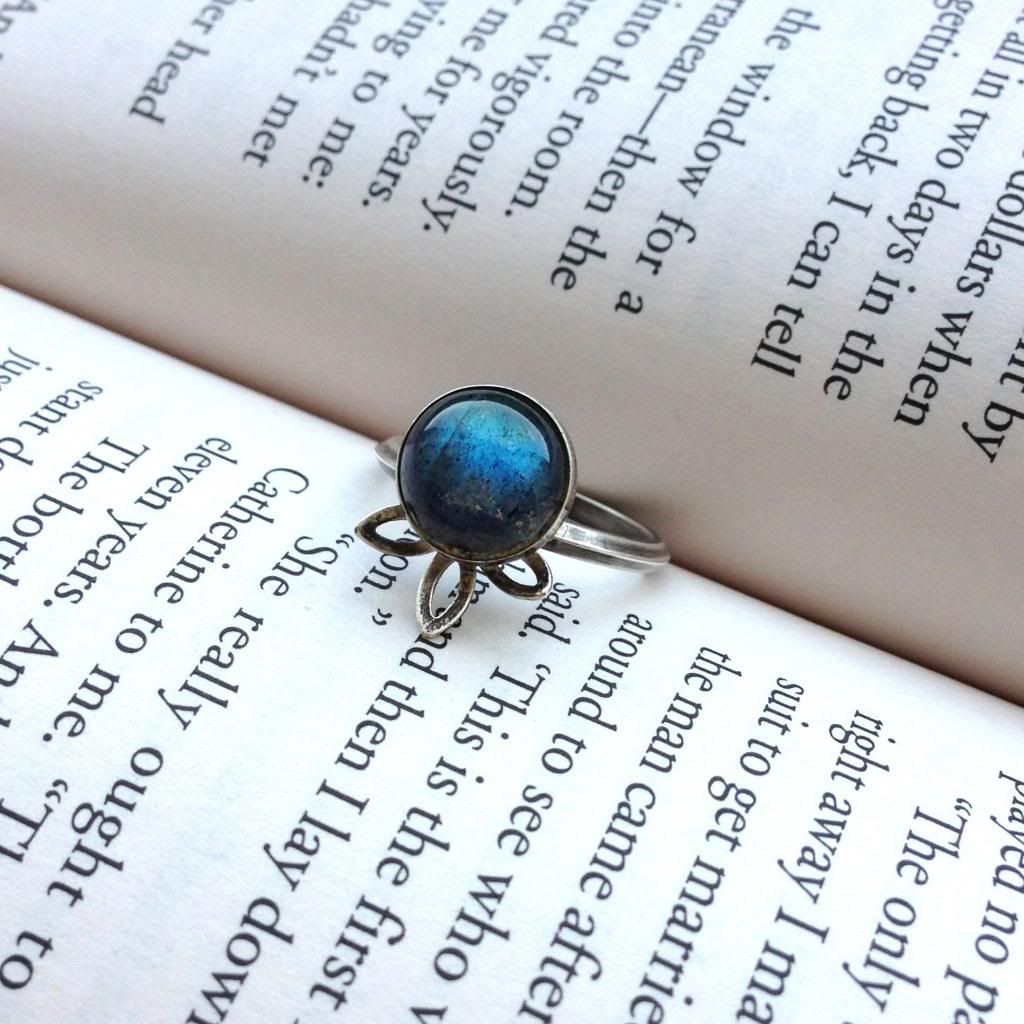 All grey with strong blue and green flashes of fire, this shining labradorite gem sits in a hand crafted sterling silver setting. Quietly elegant, yet unique enough to make a gorgeous statement, the ring comes in two adjustable sizes to find your perfect fit. Choose "adjustable S-M" for sizes 3-7, or choose "adjustable L-XL" for sizes 8-12.