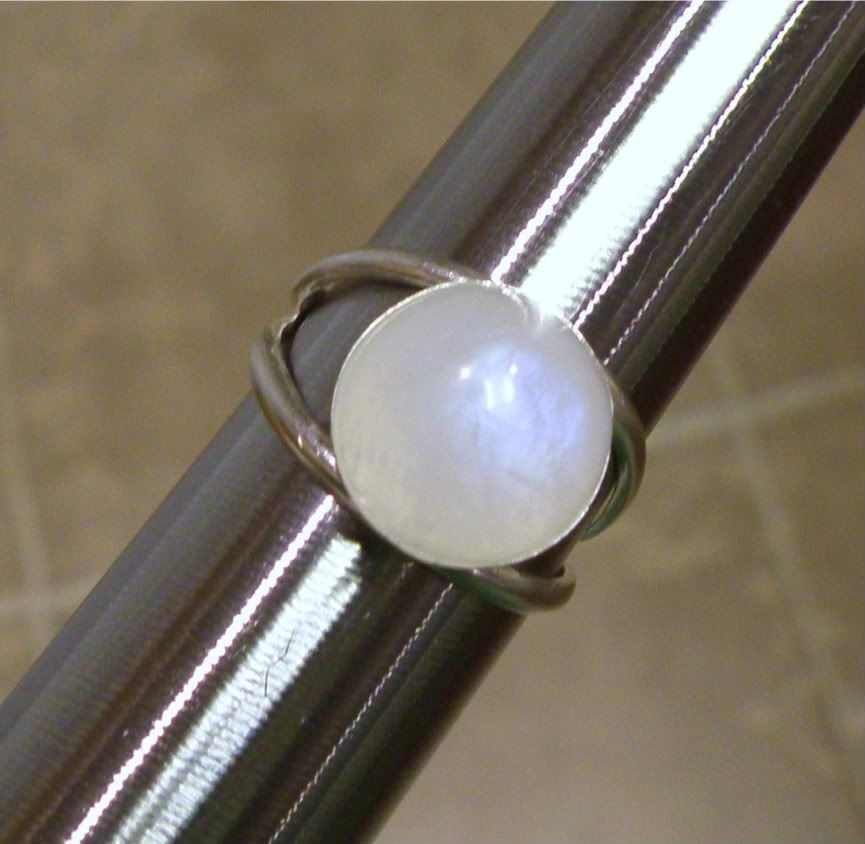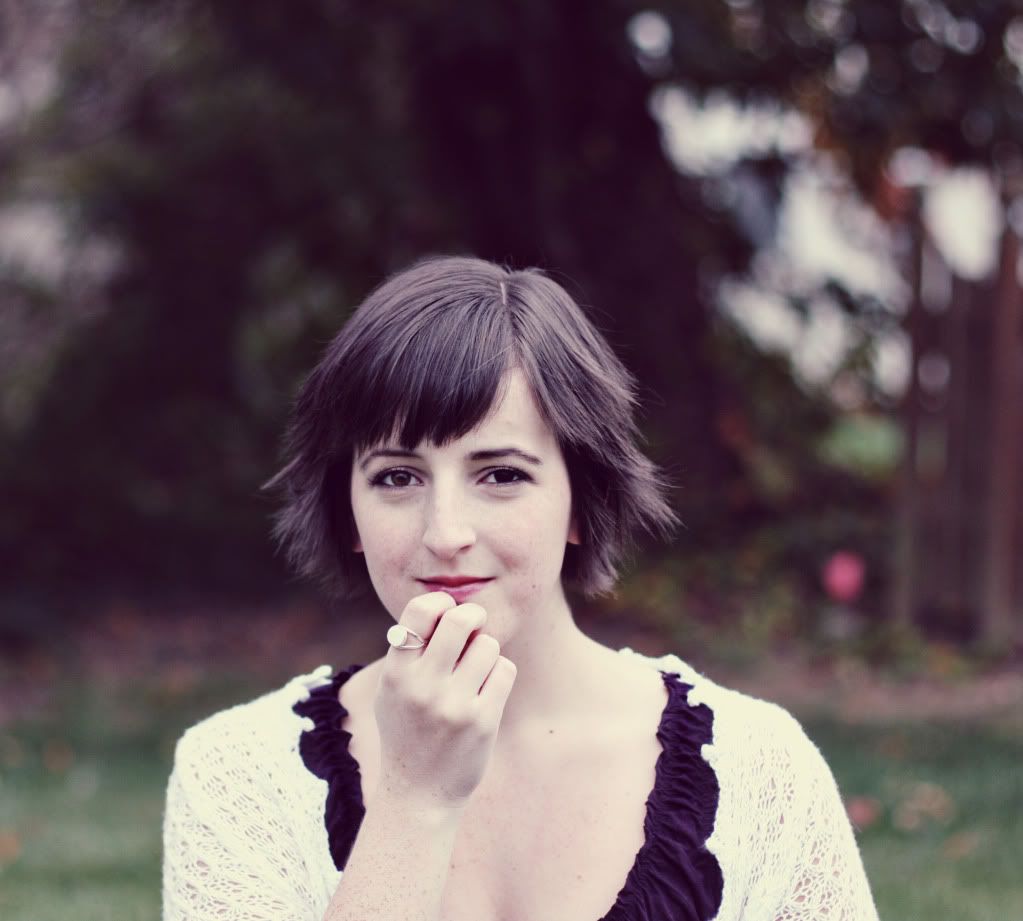 Model Photo Credit:
SEA Photography


Welcome to the home of the very first Bella-inspired rainbow moonstone ring! BellaBejeweled introduced this ring to the online shopping scene over a year ago, and this super popular BellaBejeweled Bella Ring has only risen in demand since then.

This beautiful ring is handcrafted out of solid sterling silver (stamped .925), and holds a high quality round Rainbow Moonstone gem at the center. These gemstones are cut at the mine especially for our shop, to our exact specifications. You can't get these beauties just anywhere!

Best of all, we offer an adjustable version that is just as lovely and high quality as any other solid sterling silver ring. Just a little gentle pressure will allow you to customize your ring for the perfect fit! Made with exclusive supplies and lots of love, you can only get this gorgeous Bella Ring here at BellaBejeweled.

~ Why adjustable? ~ My exclusive design allows the ring to be adjusted with gentle pressure, but is comfortable to wear and won't pinch or snag. I chose to make the Bella Ring this way because many of us like to change which finger we wear rings on, but not all of our fingers wear the same size. When giving a gift, we may or may not know the size of the person receiving. It's the best of both worlds - the best in quality AND flexibility!

Want your ring with a customized sized band instead? Not a problem! We can make your Bella Ring in any size (half or quarter sizes are ok too!). Just specify in the menu below whether you'd like adjustable or sized, and your ring size in US sizing. We'll take care of the rest!